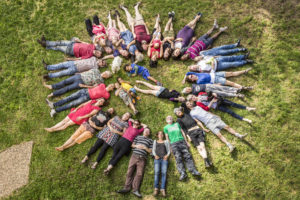 Please note that all our properties are full and our waiting list is currently closed.
If you would like to be kept informed of Lilac events and news please fill out a Friends form and post it back to us. This does not add you to our waiting list, it just adds you to our mailing list so you will get occasional emails about upcoming events. We promise never to sell your details to any third parties.
If you are interested in finding out more about the project, see our current learning programme
(visit the Learning / Resources page).
For general requests, please contact info@lilac.coop (but please be aware that we get lots of requests and have lives to lead! Thanks in advance for your patience…)
Registered Address: The Common House, Lilac Grove, Victoria Park Avenue. Leeds LS5 3AG.